Attention Readers! Do you want FREE eBooks?
If you are willing to write an honest review, we'll provide you books to read & review!
We invite you to sign-up and become a reviewer. You will receive complimentary new releases and be the first to review new titles. Frequent reviewers are eligible for perks including gift cards and eBook readers.
Alternatively, if you did purchase a qualified title on Amazon, you may be eligible to receive an Amazon credit for the purchase price after you post your review.
There are 3 ways to participate:
Signup to receive the ePub Reviewer broadcast to receive invitations from authors and publishers for new titles.
If you already purchased a qualified title and have already posted a review, let us know and we'll provide a credit to match your purchase price back to your Amazon account (in the form of an Amazon gift card).
Review copies available as of:
Simply click on the cover of the title below you are interested in and complete the request form to qualify.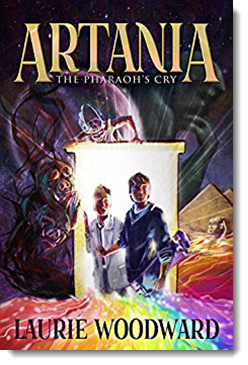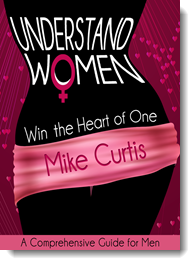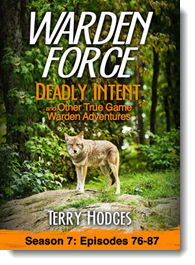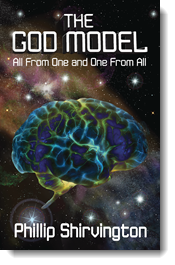 After your post your review for the title you requested, you can select a second title.
Signup to become a reviewer to be notified whenever a new title is available.
We also notify our reviewers of the dates that titles will be available to download through for free. Please enter your email address at the bottom of this page and hit 'Submit' if you would like sign up to become a reviewer and be notified when new titles are available.